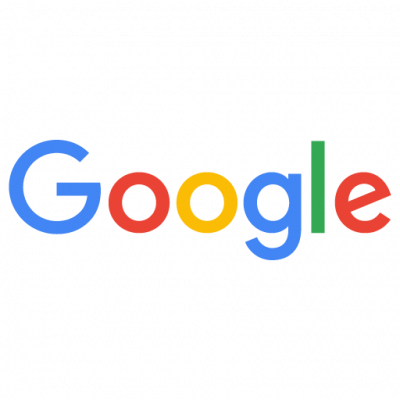 Kiss X Google LIVE CASE COLLABORATION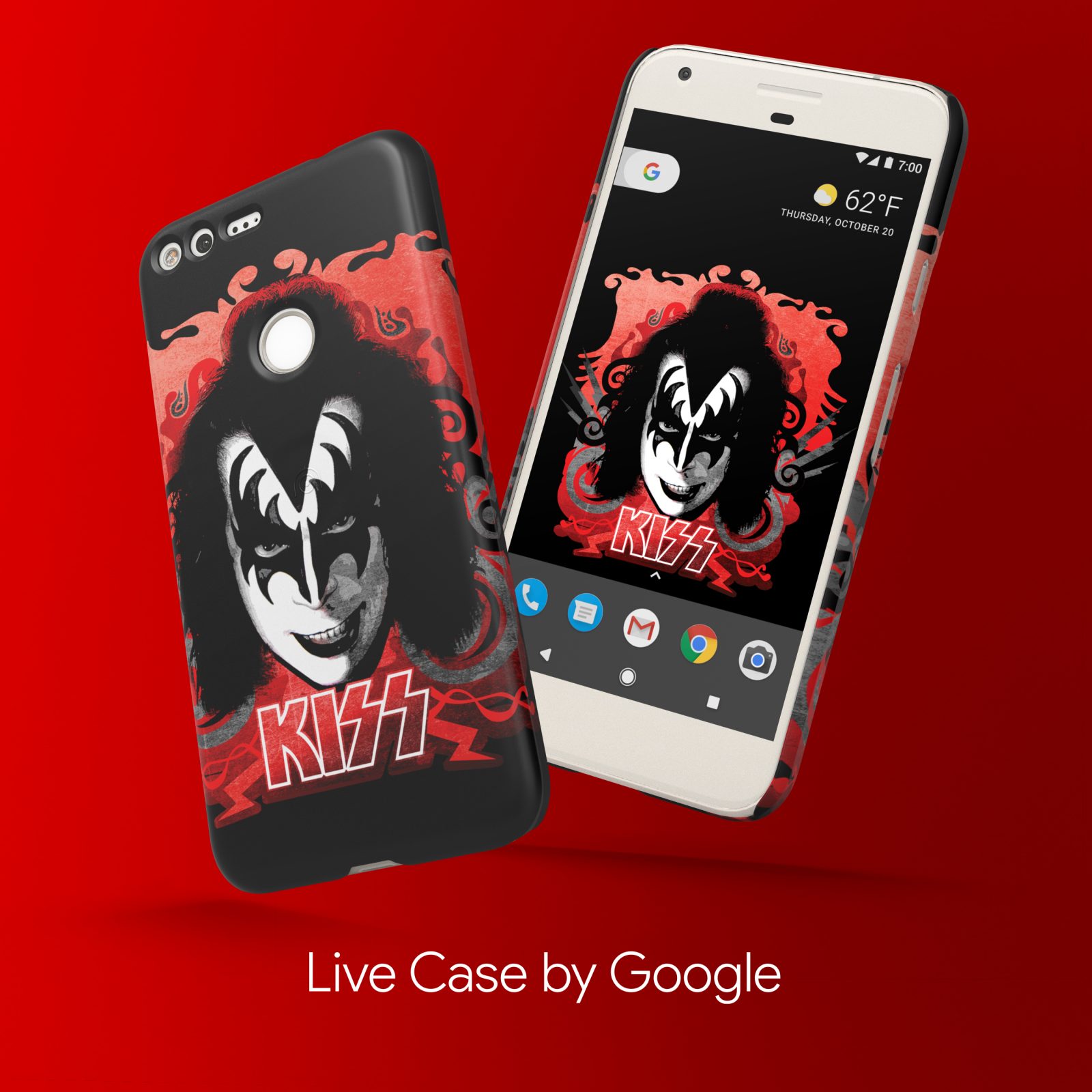 What is KISS doing with GOOGLE?
Google has joined forces with KISS, one of the world's most influential rock bands, for a new line of Artwork Live Cases that bring the KISS Experience to the palm of your hand. The cases feature 12 exclusive designs, each drawing upon the band's iconic visual history and reimagined for the digital age.  Each case also comes with a suite of live wallpapers, which allow the exclusive designs to be animated on your phone screen.
What is an Artworks Live Case?
Artworks Live Case blends Google innovation with beautiful case design, creating a unique phone case that does more than just protect your phone. The series features works by today's leading artists and designers that can be customized to fit your personal style. Each Live Case has three key features: a designed case, Live Wallpaper, and programmable shortcut button. Live Case partners have included music producer Skrillex, artist Jeff Koons, astronaut Chris Hadfield, designer Jeremy Scott, among others.
Why KISS? Why Now?
KISS is an icon in music history. Since their first concert in 1973, they have more gold albums than any other US group in history. The May 31 launch of the Live Case coincides with the London finale of their near-sold out European tour and the approach of the band's  45th anniversary year..
How is Sophie Simmons Involved?
KISS co-founder Gene Simmons' daughter, Sophie Simmons, curated a suite of imagery from the band's 45 active years.  She sifted through the "KISS Vault" and chose visuals that represent the character and passions of each of the band members – Gene Simmons, Paul Stanley, Eric Singer, and Tommy Thayer. "Growing up, we saw KISS as pop culture figures," Sophie says. "It wasn't so much the music for my generation, but the visual impact is unparalleled in music." Sophie wanted to pay tribute to their visual impact through our current digital language. Sophie is additionally a singer, song-writer, and model.
Sophie, her brother Nick, and her mother Shannon are all joining their dad on Kiss's European tour. While on the road, Sophie and Nick will capture behind the scenes images on the Pixel – intimate, unique content that will available exclusively to Google Pixel Case as Live Wallpaper.
When and where can I purchase?
Launch date: Wednesday, May 31, 2017
Availability: Online at the Google Store, in the US, Canada, Australia, UK, and Germany
Devices: Pixel, Pixel XL, Nexus 5x, and Nexus 6p
What makes a Live Case  more than just a phone case?
Exclusive designs by top artists and designers at accessible prices that can be personalized

A programmable shortcut button means a smart case for your smartphone. Program it to launch your Live Wallpaper, camera, a website, or favorite app instantly.

Companion Live Wallpapers turn your screen into a gallery, with designs by your Live Case artist rotating throughout the day
How does a Live Case sync with my phone?
Your Live Case is powered by Near Field Communication (NFC), the same technology that lets you to pay for things with your phone. When you snap on your Live Case, it syncs with your Pixel through NFC. You can program it to launch your camera, flashlight, or favorite app.