Crypto pumps, US infrastructure bill vote meanders, Gene Simmons sure knows something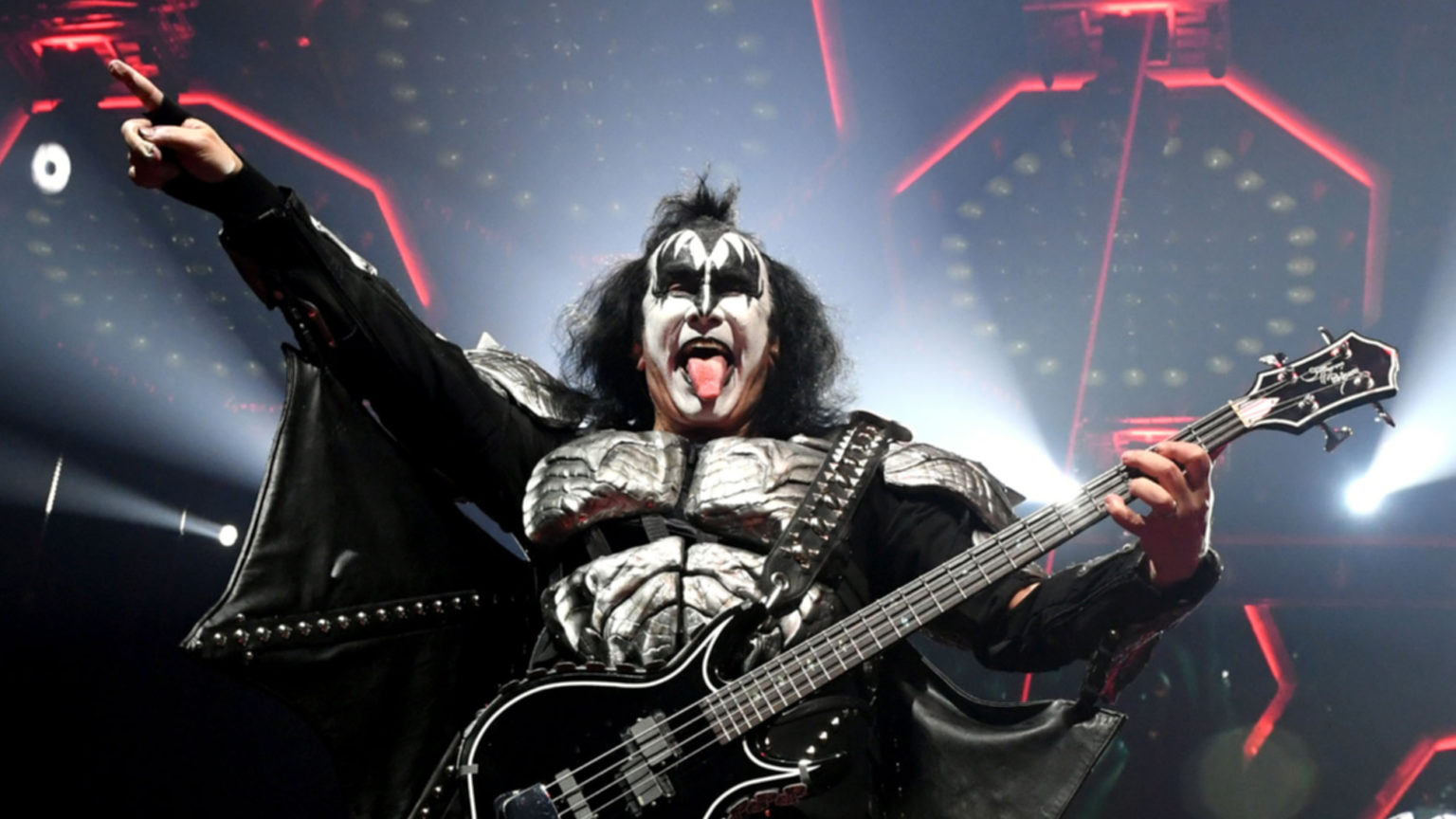 The fight for American crypto's liberty has been taking place in the US Senate since the early hours of Sunday, AEST. Governmental wheels turn painfully slowly but the political ramblings still managed to catch the attention of Gene Simmons, of KISS fame.
The US Senate "action" has been going for about seven hours at the time of writing, and the livestream has been rock'n'roll stuff.