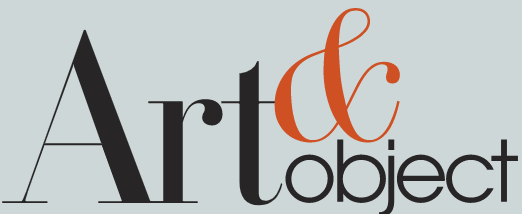 Gene Simmons' Art Gallery Debut: An Interview with the KISS Legend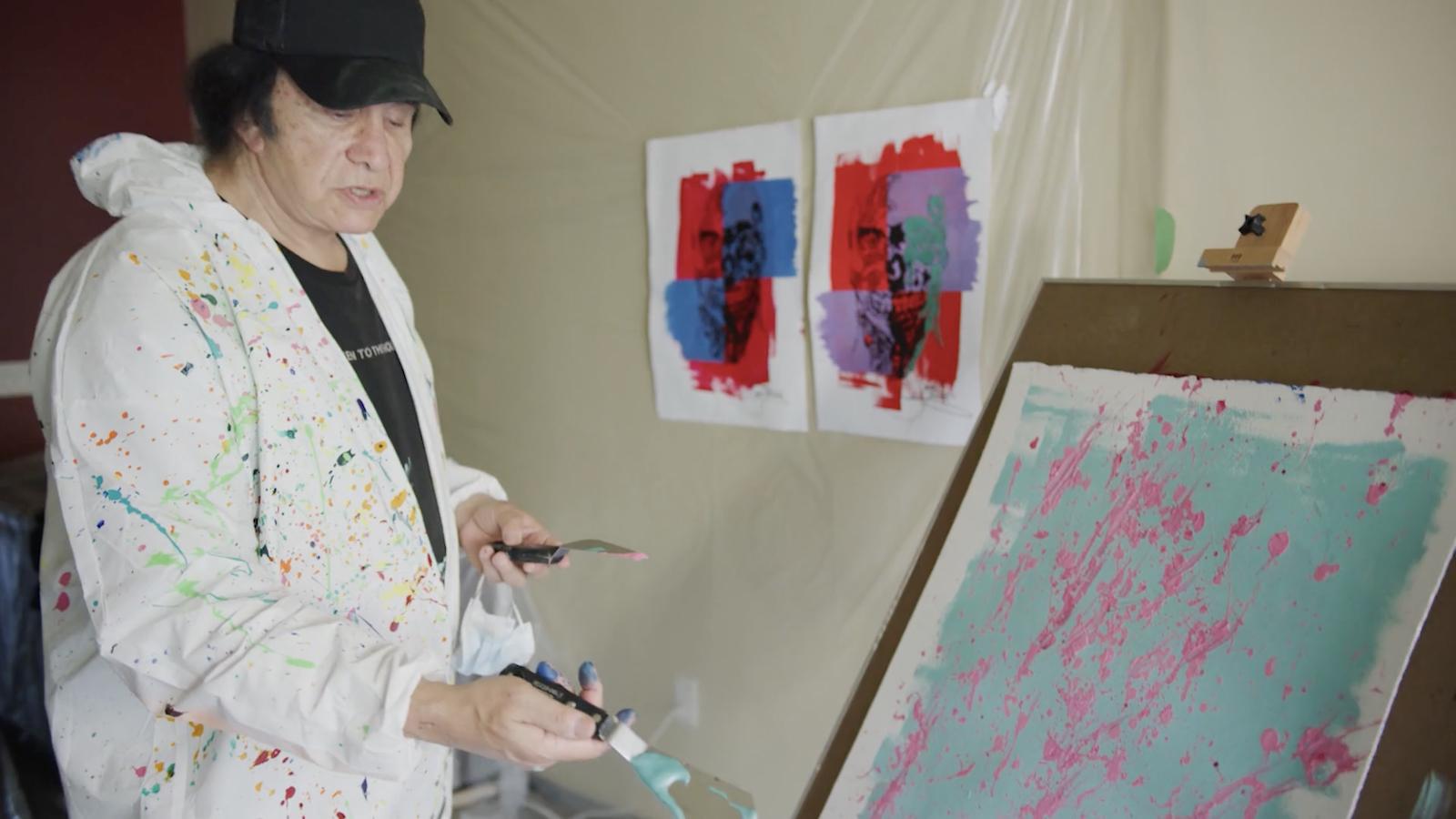 "Yes, I'm old and famous, but did you know I'm also an artist?" It's a question that might have been posed by actors Anthony Quinn and Tony Curtis—and, in recent years, Sylvester Stallone and Val Kilmer. Presidents Eisenhower, Carter, and George W. Bush painted, Winston Churchill, too.
Gene Simmons is the bassist and merchandising maestro behind the legendary rock group, KISS. Everyone remembers Simmons, the one with the tongue, and the Demon makeup, but what sets him apart from other celebrity doodlers is that he's been drawing for six decades. Inspired by comic books and movies as a child, in his teen years he had hundreds of illustrations published in fanzines under the name Gene Klein.
During the pandemic, Simmons decided to work in oil for the first time. The result is a series of large-scale canvases as well as sketches and drawings for his art debut, Gene Simmons ArtWorks at Animazing Gallery at The Venetian Resort in Las Vegas, beginning October 21.
"I never went to art school," the seventy-one-year-old rocker tells Art & Object. "On the other hand, I can't read or write music, but I write songs. We've done okay. So, maybe at the end of the day, dive into the deep end and see what you can come up with." What Simmons has come up with are canvases like Giant Eight Foot Long Black Gold, a yellow and red starburst on a black background with a hyper-impasto core of gold. Also on display is Large Multi-Color Splatter, a drip canvas in teal, red, yellow, purple, and black.
"Some of my pieces, yes, they're an homage to Jackson Pollock and that school," notes Simmons.