Gene Simmons Books Comic Con Gigs With Solo Band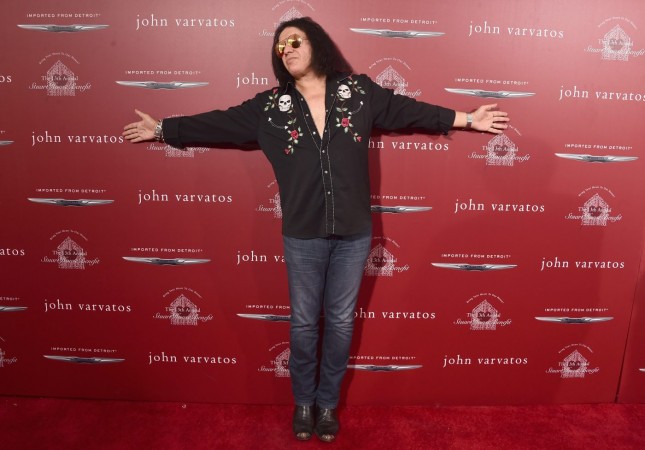 Gene Simmons is stepping out of KISS for a bit of comic fun — Comic Con fun, that is.
Simmons has put together a solo band to perform at five Wizard World Comic Con events this year, including Cleveland on March 18-19, St. Louis on April 8-9, Philadelphia on June 203, Chicago on August 26-27 and Austin, Texas on November 17-18.
In statement, Simmons says that, "I'm excited to bring rock 'n' roll back to Wizard World Comic Con in 2017. It will be great to meet fans and perform for them in every city."
Simmons and his band played at a Comic Con in Richmond, Va., last year, and he plans to also participate in Q&A and autograph sessions during the events.
Wizard CEO John D. Maatta said that, "We are thrilled to work with Gene…Gene is a showman-businessman hyphenate, and there is no better entertainer whom the fans love more."