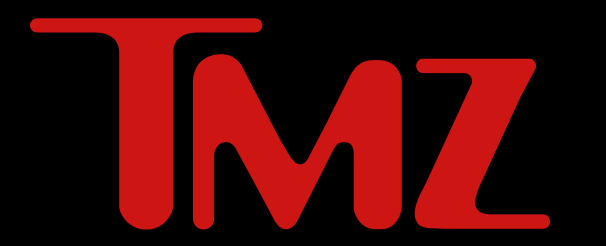 GENE SIMMONS DON'T WORRY ABOUT MY ICE-COLD CEREAL … Worry About Dictators!!!

Gene Simmons doesn't understand why the Internet can't stop talking about his preference for ice cubes in cereal … he says folks should be worried about more pressing issues, like Vladimir Putin!!!
We got the KISS rocker heading into Beverly Glen Deli for a quick bite to eat and had to ask about his weird eating habit — putting ice in his cereal to keep the milk cold.