GENE SIMMONS Explains Why He Is Selling His Las Vegas House Only Five Months After Buying It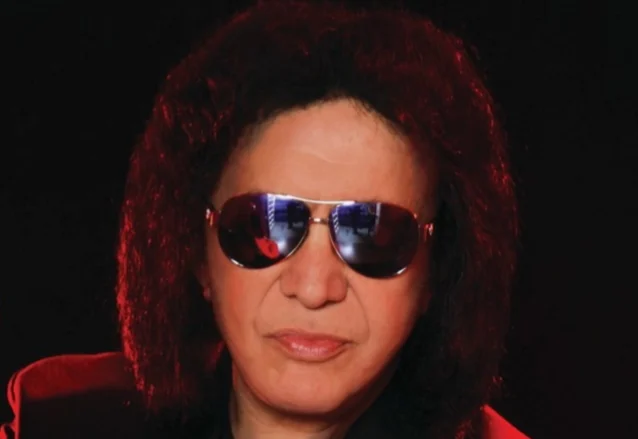 KISS bassist/vocalist Gene Simmons spoke to The Wall Street Journal about his decision to sell his Southern Nevada estate, only five months after buying it.
Simmons paid a combined $10.8 million for the home and a lot adjacent to it back in May and is now asking $14.95 million for it. Among the improvements Simmons made to the Vegas house is installing all new floors and ripping up wall-to-wall carpeting in some of the rooms.
According to Gene, his wife and their two adult children never wanted to spend time in Las Vegas, preferring to stay at the family's other homes, an extensive portfolio which includes a modern lake house in Whistler, British Columbia, a home in Malibu and two houses in L.A. that Gene bought for the Simmons kids, Nick and Sophie.
"They're not fans of 115-degree weather," Simmons told The Wall Street Journal.