Gene Simmons Hosts the 2nd Annual the Children Matter Event to Benefit At-Risk Children Around the World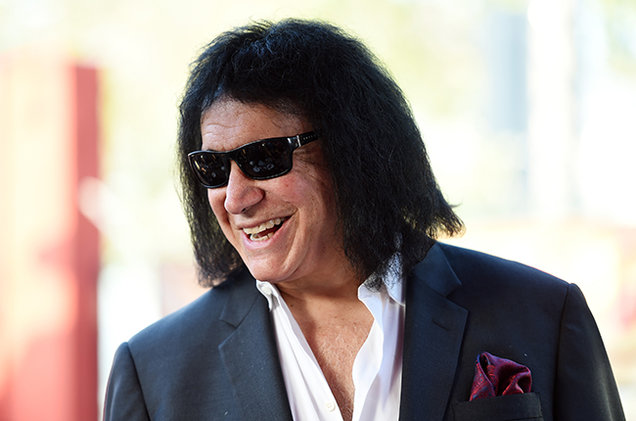 Los Angeles, California (November 29, 2016) – Kristin Wiig, George Lopez, Amy Poehler, Randy Jackson and more are expected to attend the 2nd annual The Children Matter fundraiser presented by Gene Simmons. Funds raised will benefit global nonprofits MATTER, The Starkey Hearing Foundation and Opportunity International.
The Children Matter is a collaborative initiative dedicated to saving the lives of children in developing countries by expanding access to health care, creating jobs and offering the gift of hearing to those in need.
Currently, all three nonprofit organizations have ongoing international projects in Zambia, Africa, and a portion of the funds raised at the event will go toward the continuation of a hospital project in the heart of the country. In addition, event host Rohan Oza was born and raised in Zambia, and Simmons and family currently sponsor many children in the country.
What: The Children Matter presented by Gene Simmons. Co-hosted by Rohan Oza (Entrepreneur) and Martha (Muffy) MacMillan (Cargill Heiress, Opportunity International Governor)
Where: Home of Rohan Oza, Beverly Hills, CA 90210
When: 7:00PM, Thursday, December 1st
Interview Opportunities: Gene Simmons, Tommy Thayer, and Rohan Oza may be available for interviews upon request. In addition, the following celebrities/VIPs are set to be in attendance: Kristin Wiig, Amy Poehler, Don Felder (Eagles), Eric Singer, Patrick Warburton, George Lopez, Martha (Muffy) MacMillan (Opportunity Governor), Randy Jackson, Shannon Tweed-Simmons, Sophie Simmons, and more. Please reach out to one of the listed media contacts for more information or to schedule an interview with a host or attendee.