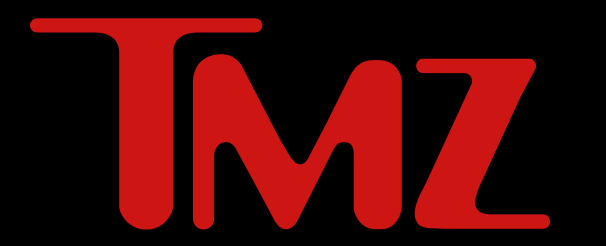 GENE SIMMONS ICE IS NICE IN CEREAL … Keeps The Milk Cold!!!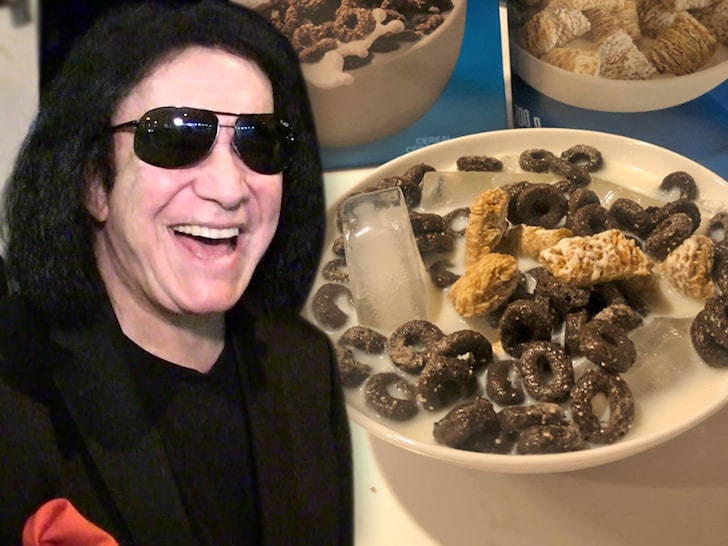 Gene Simmons' disturbing revelation he puts ice cubes is hardly shrouded in mystery … dude doesn't like warm milk.
The KISS rocker got a rise on Twitter New Year's Day by sharing his weird eating habit, with reactions ranging from bewilderment and disgust to admiration and relief … the relief coming from the fact he wasn't trending because he died.