Keeping It REAL with Gene Simmons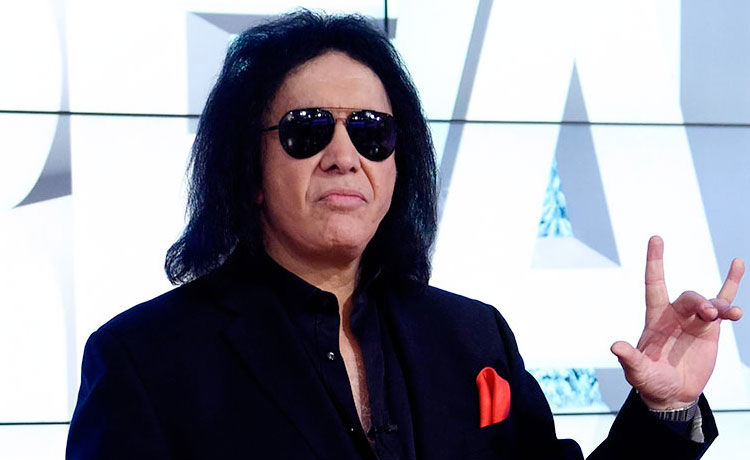 This Monday, you're in for a REAL treat, because KISS frontman Gene Simmons is here! He's in the house dishing on his new Rock & Brews restaurants, getting married after 29 years together, and sharing his critique of the Rock 'n Roll Hall of Fame. Plus, he's showing off a tongue trick and playing a laugh-out-loud game of Shoutrageous with us!
Then, we've got tips on how to decorate your home for less with celebrity decorator Michael Russo. We're decking the halls this Monday! Don't miss the fun!