Kiss Frontman Gene Simmons Lists Las Vegas Home Overlooking the Strip for $14.95 million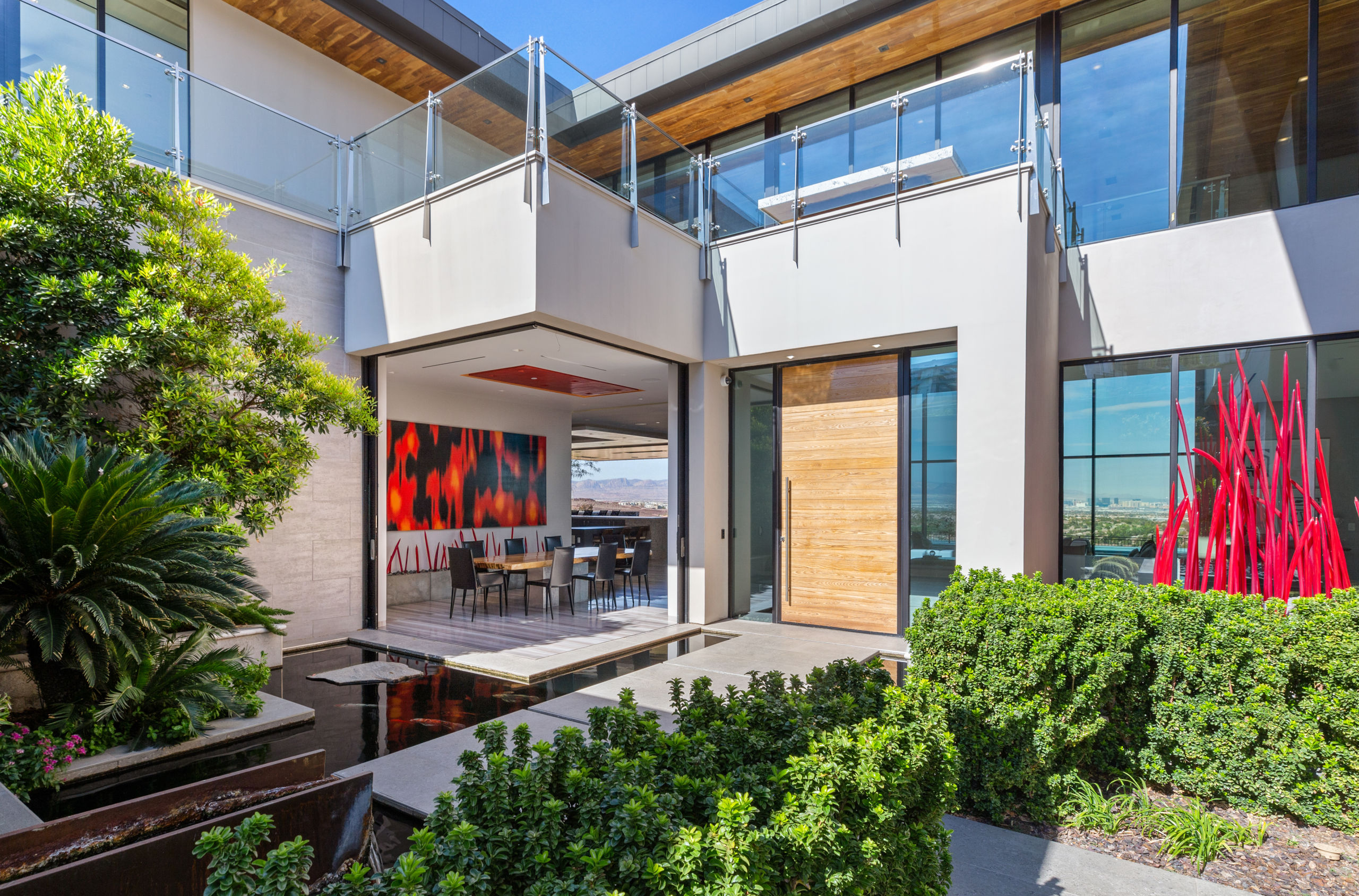 This spring, Kiss frontman Gene Simmons rolled the dice on Las Vegas.
With his longtime Los Angeles estate on the market, the rock star paid $10.8 million in cash for a "thoroughly modern" mansion in the tony Las Vegas suburb of Henderson. The only problem? His wife, model Shannon Tweed, and their two adult children never wanted to spend time there, preferring to stay at the family's other homes.