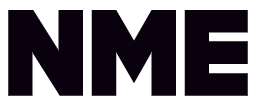 KISS' Gene Simmons opposes Sydney Festival boycott: "It's censorship"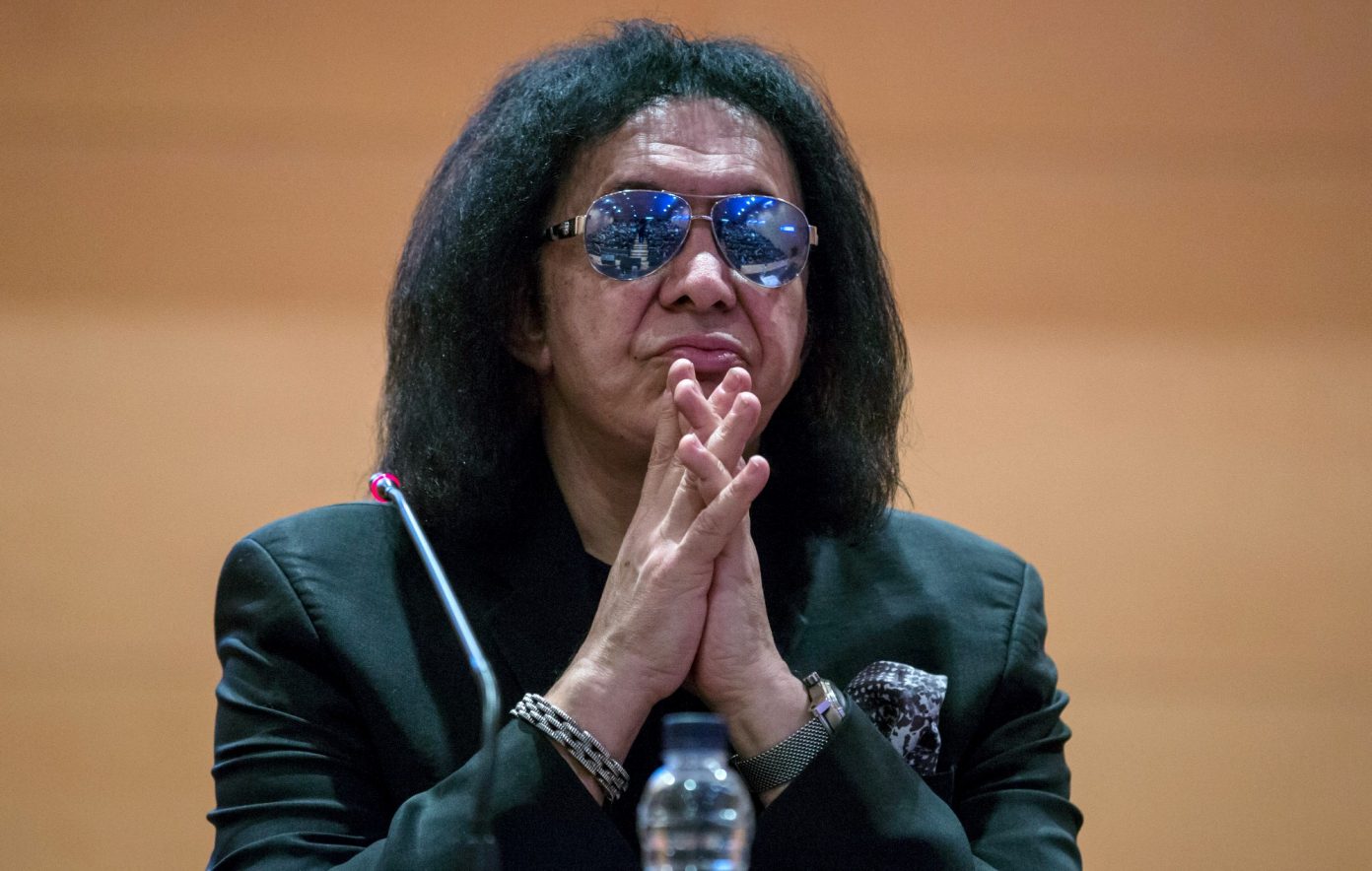 At least 30 acts have withdrawn from Sydney Festival due to the event accepting funding from the Israeli Embassy.
KISS' Gene Simmons has opposed the rising boycotts of this year's Sydney Festival, which started due to their acceptance of $20,000 in funding by the Israeli Embassy.
Artists Against Apartheid organised the boycott, calling for those on the festival's lineup to support the Palestinian-led Boycott, Divestments and Sanctions (BDS) movement, and demand that Sydney Festival divest from the funding partnership.