A Conversation with Gene Simmons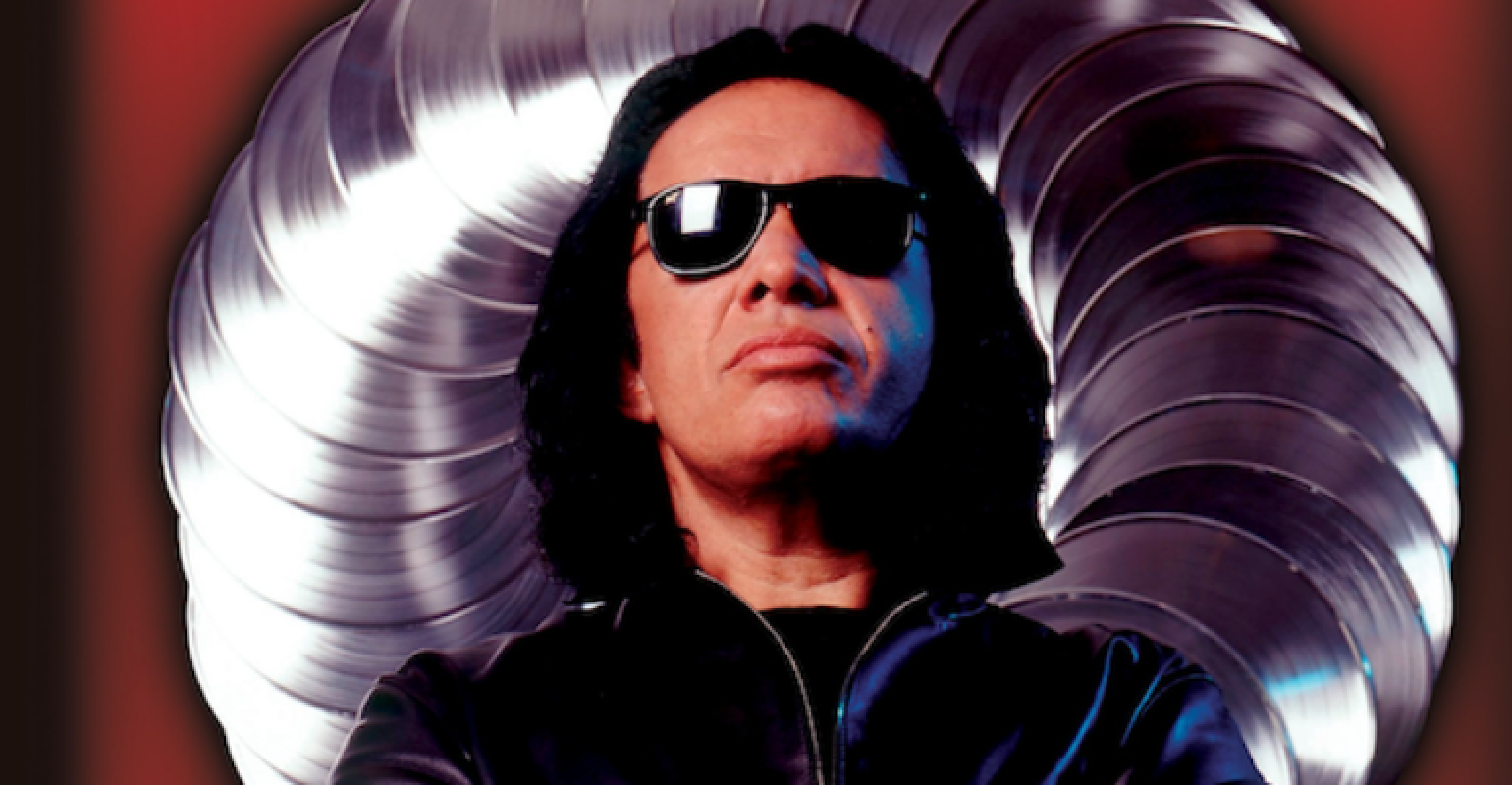 Gene Simmons, keynote speaker at Licensing Leadership Summit, shares his experience and wisdom on licensing and entrepreneurship.
Multi-hyphenate entertainer and entrepreneur Gene Simmons has been inspiring fans for more than four decades. As a rock 'n' roll icon and entrepreneur, Simmons has established a merchandising powerhouse that has driven more than $1 billion in retail sales. He has developed licensed consumer products for brands ranging from "Gene Simmons Family Jewels," Rock & Brews, Erebus Pictures, Simmons Records, LA KISS and more.
At this year's Licensing Leadership Summit, Simmons will be candidly detailing the launch of his newest branding empire and delving into the secrets to leverage a brand when you're an icon in your field. License Global caught up with the iconic rock 'n' roll frontman ahead of his headlining keynote to discuss his take on the licensing industry and the advice he'd share with up-and-coming talent looking to expand their brand.