Gene Simmons launches classic rock music festival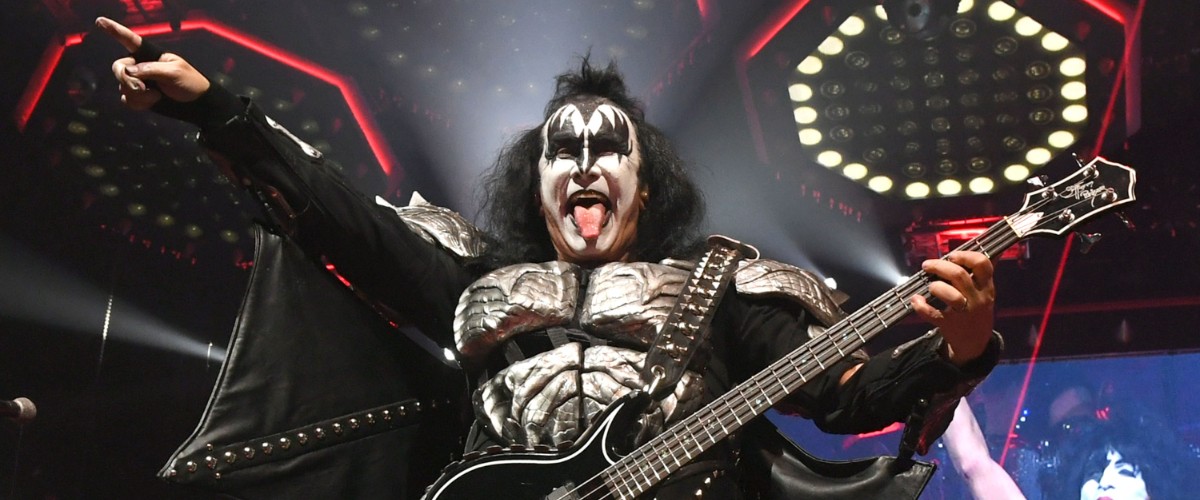 Gene Simmons of KISS has announced that he is teaming up with Chuck Varabioff, a Canadian-based producer, to launch Titans of Rock (a classic rock festival series). The first festival in the series is set to take place in Grand Forks, British Columbia August 6th through the 8th 2020.
The lineup will be announced Friday, January 17th HERE and will include legendary rock artists from the USA and Canada.
Gene Simmons is set to personally host Titans of Rock in Grand Forks in August. A lot of people are wondering if KISS will headline.
A percentage of proceeds from the event will benefit local charities.
Tickets are available now at titansofrock.com. Here's to hoping a California date is in the future!