Gene Simmons Headline Speaker at YPO Conference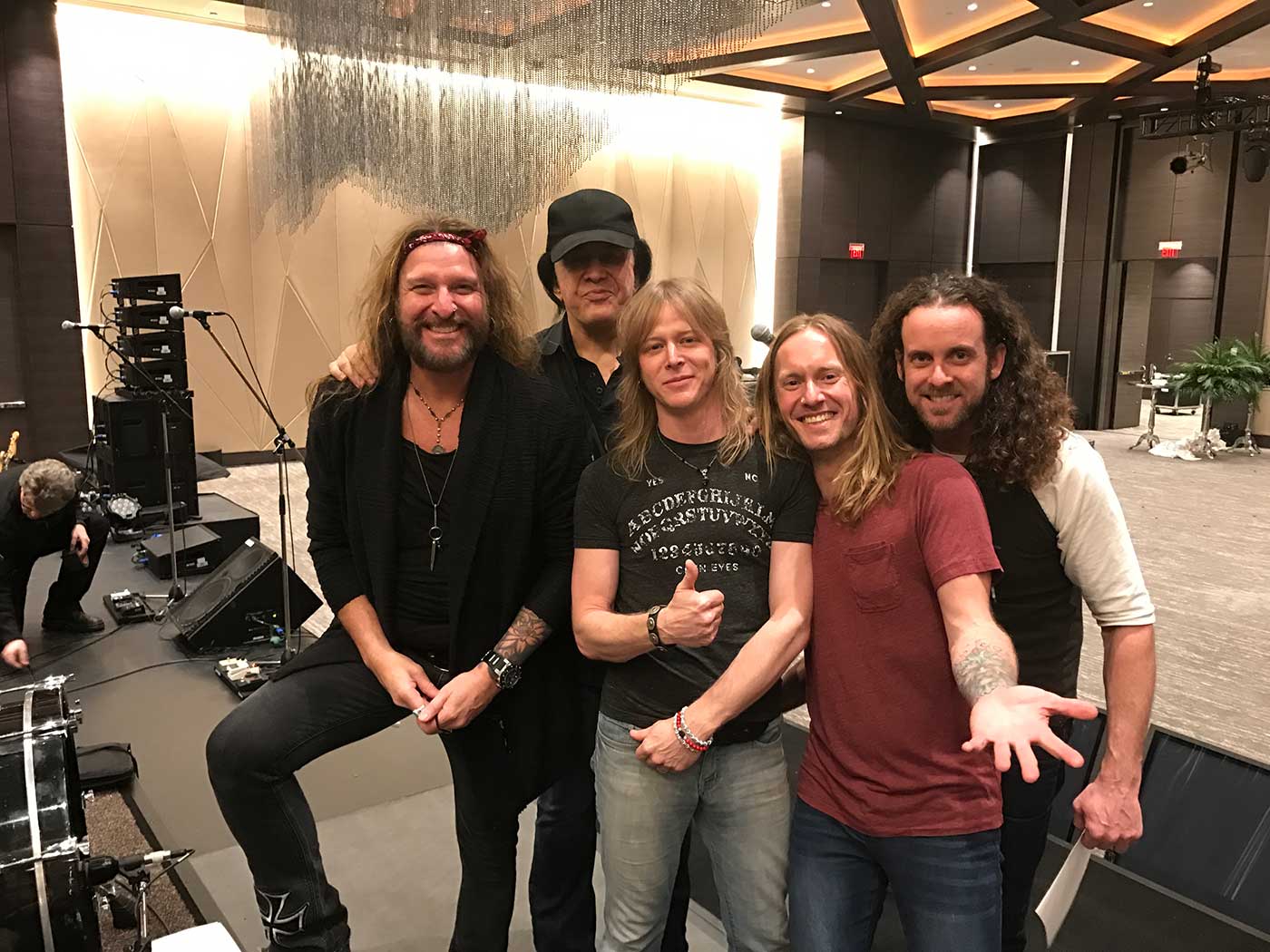 It was my pleasure to appear as the closing speaker at YPO CONF 2017.
A great event that features captains of industry sharing their stories and observations about what's coming in the future.
Canadian Prime Minister Trudeau appeared, Ariana Huffington, Maria Shriver, Ford Motor CEO Mark Field, and many more made this a once in a lifetime event.
I spoke at the end, and we were asked to play some toons as well. Ryan Cook and the guys joined me to rock the joint and a good time was had by all.