Gene Simmons, IMG Partner to Launch Licensed Products Worldwide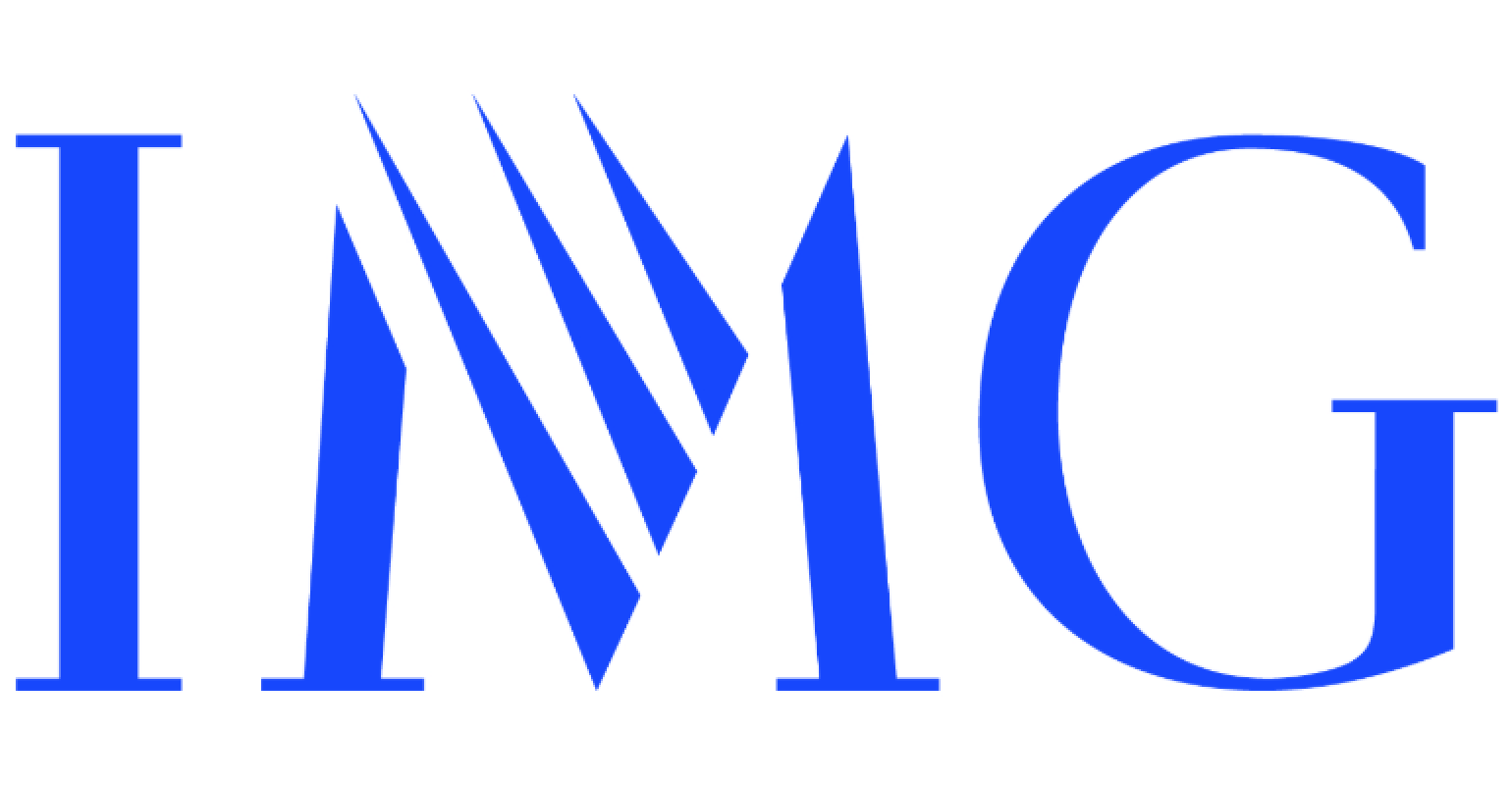 Gene Simmons, co-founder of rock band KISS and entrepreneur, has appointed IMG as his first exclusive global licensing representative.
"IMG is the world's leading licensing agency, and our aim is to create a whole new range of products and to expand into areas of merchandising that are innovative and exciting to me and my fans," says Simmons. "They have years of experience and expertise in this field, and I'm looking forward to building a strong and lasting relationship with them."
The licensing program will target multiple categories including apparel, homewares, automotive, travel accessories, gaming and electronics. The products are set to launch in early 2020. Additionally, IMG's representation of Simmons will include promotions, commercial tie-ins and brand endorsements.