Hot Property: Gene Simmons is selling his Beverly Hills mansion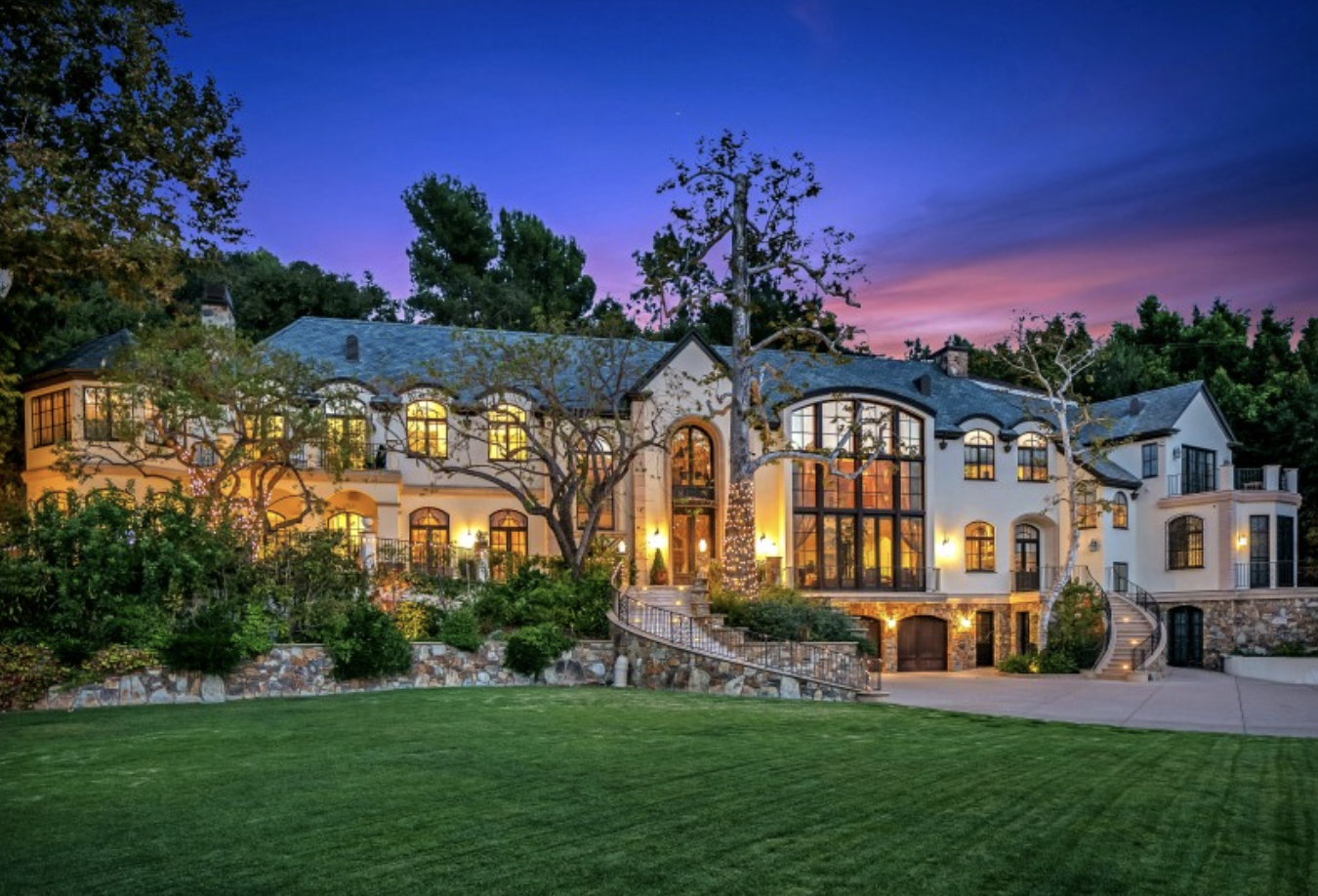 After 34 years in Beverly Hills, Gene Simmons of KISS fame is ready to bounce. His amenity-loaded mansion in Benedict Canyon is on the market for $22 million.
That's quite an uptick from the $1.34 million he paid for the property back in 1986, records show.
It's the rock star's second listing in Southern California this year. Over the summer, he put his hillside home in Laurel Canyon on the market for $2.2 million.
The Beverly Hills estate is the more impressive of the two by far, centering on a 16,000-square-foot mansion. High-end amenities fill out the rest of the compound, including a swimming pool with a 60-foot slide, a tennis court and parking for 35 cars.