Will KISS headline the first Titans of Rock Festival in Grand Forks this August?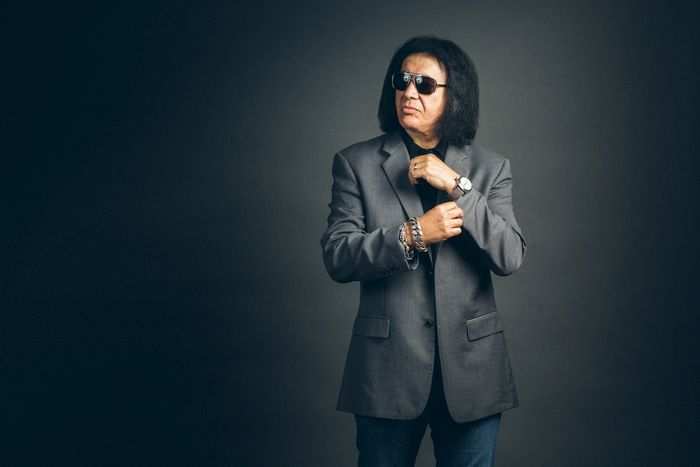 Titans of Rock is a new summer music festival joint venture between KISS bassist Gene Simmons and producer Chuck Varabioff catering specifically to classic rock fans.
Rock and roll all night and party every day in Grand Forks this August 6 to 8 at the inaugural Titans of Rock music festival.
A joint venture between KISS co-founder Gene Simmons and Canadian producer Chuck Varabioff, the three-day-long event is the first in what is expected to be a new festival series devoted to classic rock. The headline act for the event was unannounced at press time, although fans doubtlessly hope that the legendary arena rock act is on the bill. KISS is presently continuing its three-year-long End of the Road World Tour.
Simmons is confirmed to host the event, which was first teased last summer. He gave an exclusive interview to Postmedia to discuss the new venture.
The full lineup is expected to be announced by this weekend with ticket and information updates at titansofrock.com.