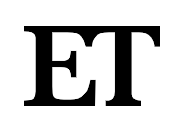 Gene Simmons Remembers 'Beautiful, Pure Soul' Eddie Van Halen (Exclusive)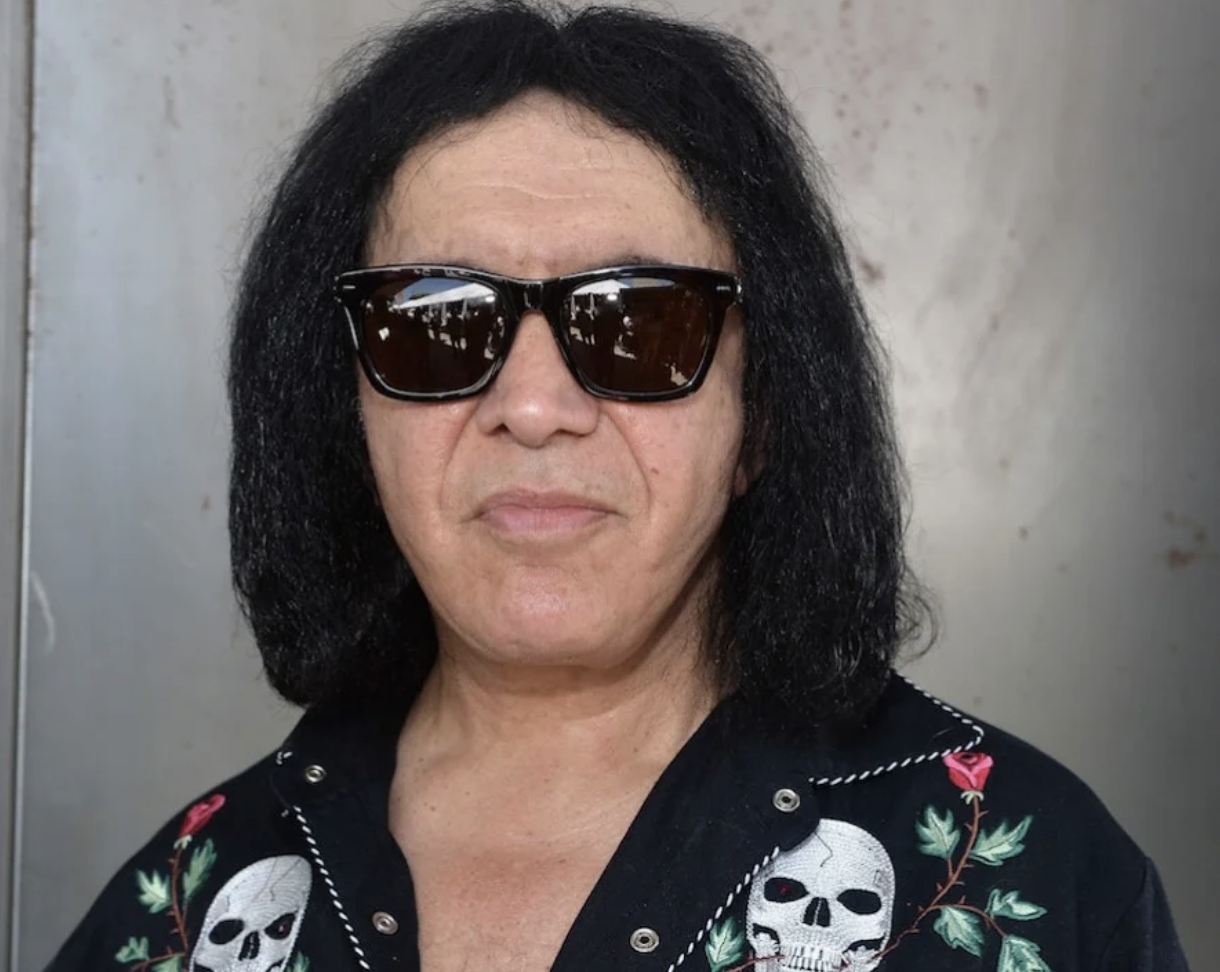 Gene Simmons is remembering his friend and fellow rock legend, Eddie Van Halen.
ET spoke with the KISS singer on Tuesday just hours after news broke that Van Halen died at the age of 65 following a long battle with cancer. Simmons shared how he felt when he heard the tragic news, and opened up about why Van Halen's death impacted so many people around the world.
"Every once in a while you meet a real human being that touches your heart, above and beyond the talent. Today was heartbreaking, not just for myself, but for the millions and millions of fans Van Halen has had over the years," Simmons, 71, told ET's Kevin Frazier. "And for so many guitar players that Eddie influenced. Eddie Van Halen was a beautiful, pure soul. My hand to God, I am here to tell you I never heard Eddie Van Halen ever say anything bad about anybody, not even other bands. Eddie Van Halen was a better man than I could ever hope to be."
"I will tell you, the god's honest truth, when I heard shockingly that Eddie had passed away, the first image that came to me was Eddie smiling… that big ear-to-ear smile," he continued. "I am checking [social] media and the photo that keeps coming up is Eddie happy, smiling and enjoying life. The tragedy of this whole thing is not that he has died so badly, but so young. And only the good die young."